Hi, I'm Andy and I run the Higham Hill Dog Training Club. You can be assured of a fun and exciting time when training your dog and increasing your skill base!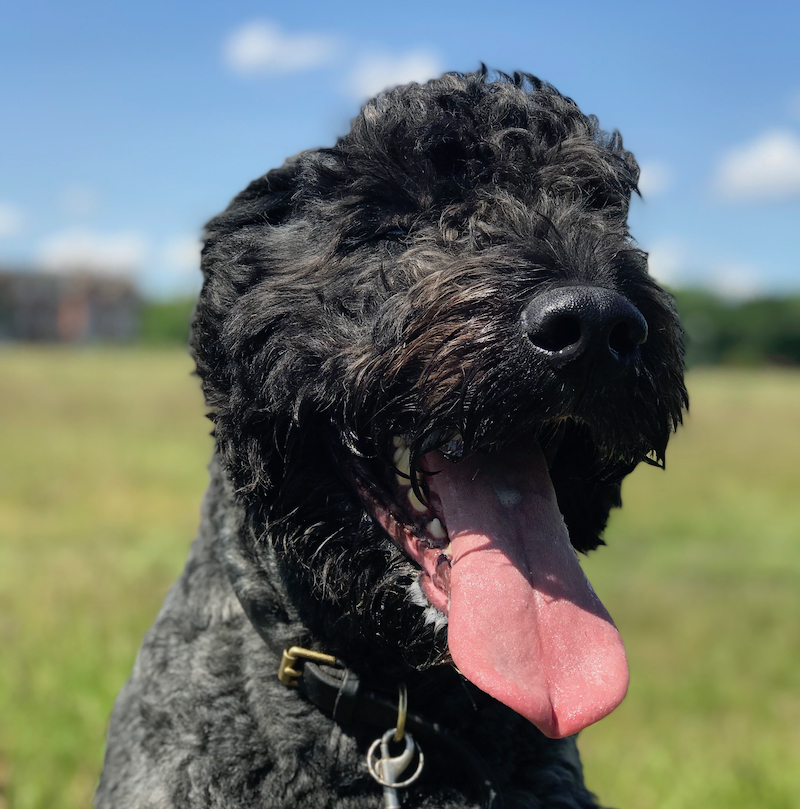 I'm proud to have achieved a diploma in Canine Coaching, allowing me to take my dog training even further!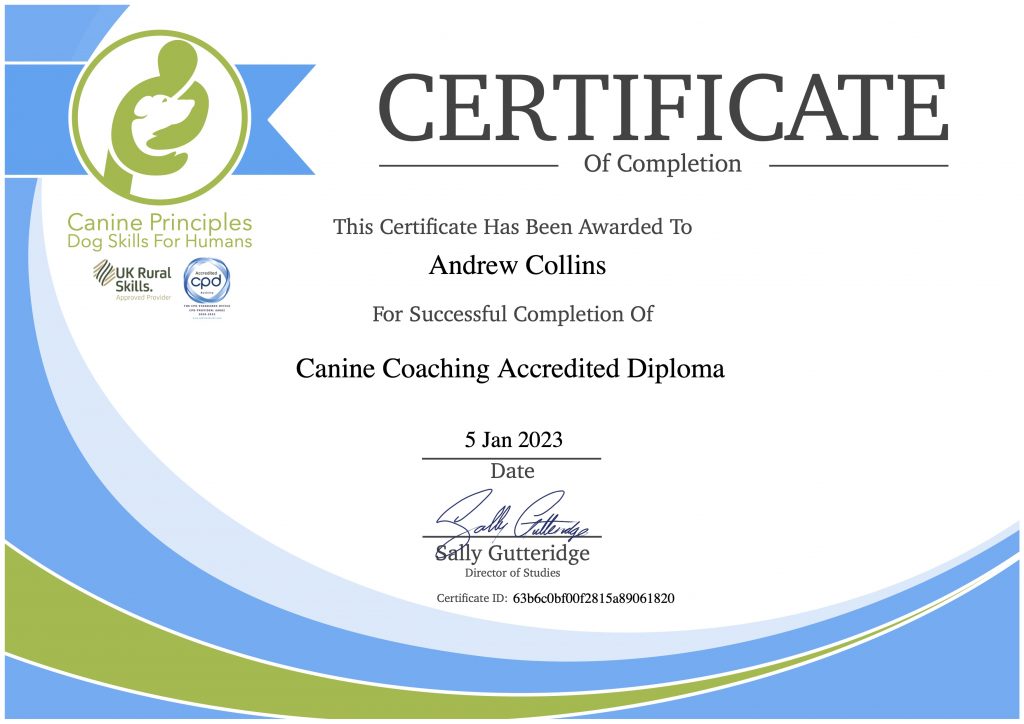 Our classes run on a 6 to 8 week basis, with training taking place outside, utilising a former bowling green. In case of extremely poor weather conditions, there is also an indoor facility available to use. I find it better when dogs are trained outside; the environment is more natural to them – and lets face it, our dogs get exercised whatever the weather!
There are facilities for people with disabilities and we have the use of a kitchen area for teas and coffee, as well as a lovely cafe next door.